Kerry Nijam ~ Holistic Health Practitioner and Marriage Celebrant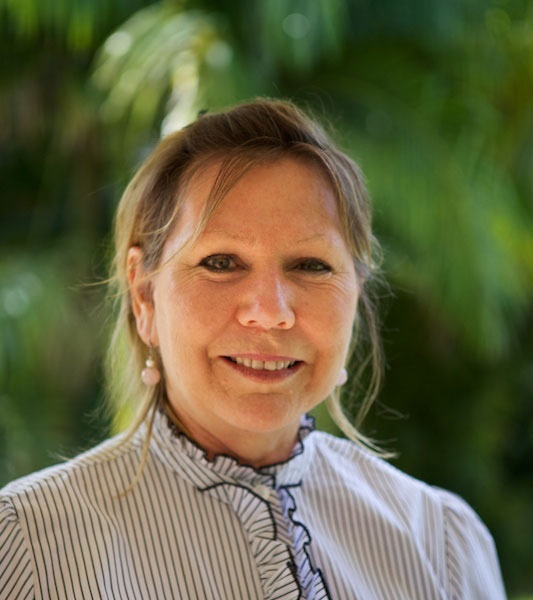 Mobile: 0412 688 270
Email: info@kerrynijam.com.au
Kerry provides a range of complementary treatments and activities that best prepare and educate the body, mind and spirit for a natural and fulfilling unfolding of each soul's journey.
Practitioner and Teacher
Kerry trained to the highest standard at an accredited college and provides holistic treatments. She presents a fresh and insightful look into how we see life from a higher perspective. For the past twenty years, Kerry has applied her extensive skills to the body's natural healing process. She attunes to the client and forms each treatment session to encapsulate holistic healing that is tailored to the individual. She has been guided to assist those who seek this knowledge through consultation, treatment therapies, teaching at workshops and colleges with professional and personalised care.
Kerry's qualifications include:
Diploma in Remedial Massage, Reflexology and Spiritual Healing.
Certified in Clinical Hypnotherapy
Reiki Master Teacher
Certificate IV Assessment and Workplace Training
Member of the Australian Traditional Medicine Society
Contact Kerry on 0412 688 270 or email info@kerrynijam.com.au to find out more about her services or make a booking.
© 2013-2017 Kerry Nijam